About the company
A strong entrepreneurial spirit, working since 1994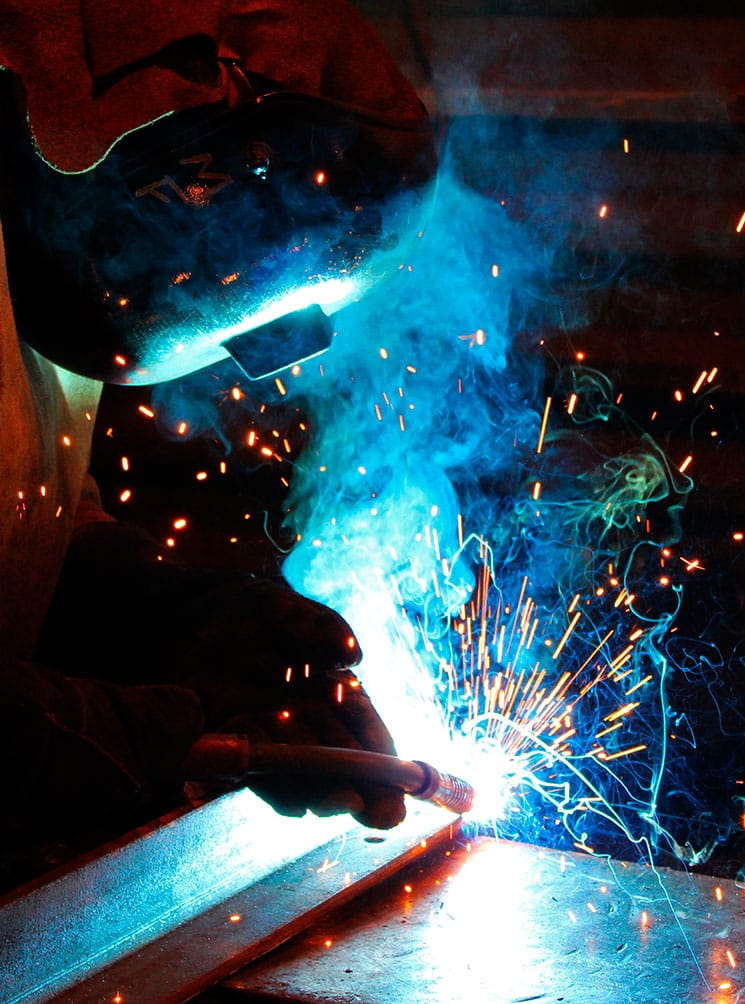 COMPANY
Launched in 1994, GSL Metalúrgica, since it's foundation, prioritizes quality and commitment with clients and partners' projects.
The entrepreneurial spirit and all the acquired knowledge over more than 24 years of solidity, put GSL Metalúrgica as market reference in metallic structures manufacturing for electric power transmission and hot-dip galvanizing process.
LOCATION
Situated in Distrito Industrial Simão da Cunha, close to BR 381 road, on Km 12, in the city of Sabará/MG (on the way to Santa Luzia), GSL Metalúrgica's factory is strategically located in a 68.860 m2 land, close to one of the most important Road-Rail junctions of Minas Gerais, which facilitates raw material's receipt and finished products' dispatch.
INSTALLATIONS AND CAPACITY
With 7500 m2 of industrial sheds equipped with 5-ton overhead cranes, GSL Metalúrgica has complete industrial lines, with automatic type CNC-FICEP equipment, with total produce capacity of 1.200 tons of latticed screwed and/or welded metallic structures per month.
The company also has an automatized hot-dip galvanizing process, with a capacity of 2.300 tons per month of several galvanized products, enough to meet its demand and the clients' that hire their services as well.
QUALITY GUARANTEE
GSL Metalúrgica has necessary means and equipment for the routine testing as provided in technical standards and also it its clients' technical requirements.
In addition to the routine testing, GSL Metalúrgica does a pre-assembly of each type of manufactured structure, making sure the final product has perfect installation, resulting in an excellent quality standard, reflecting directly in customer's trust and satisfaction.
m2 space in the headquarters
tons of metallic structures/month
tons of galvanized pieces/month
Corporate name:
GSL Metalúrgica S/A
Address:
Rua Engenheiro Sérgio Maculan, s/nº
Distrito Industrial Simão da Cunha,
Sabará / Minas Gerais / Brasil
CEP 34735-022
(Rodovia BR 381 – Trevo para Santa Luzia, acesso para Jaboticatubas)
PABX: +55 (31) 3679-3100
Fax: +55 (31) 3679-3131
Contacts:
Maricélio Vieira Soares
Superintendent
Marco Aurélio Leite Domingues
CEO
Francisco Andrade Martins
Industrial Manager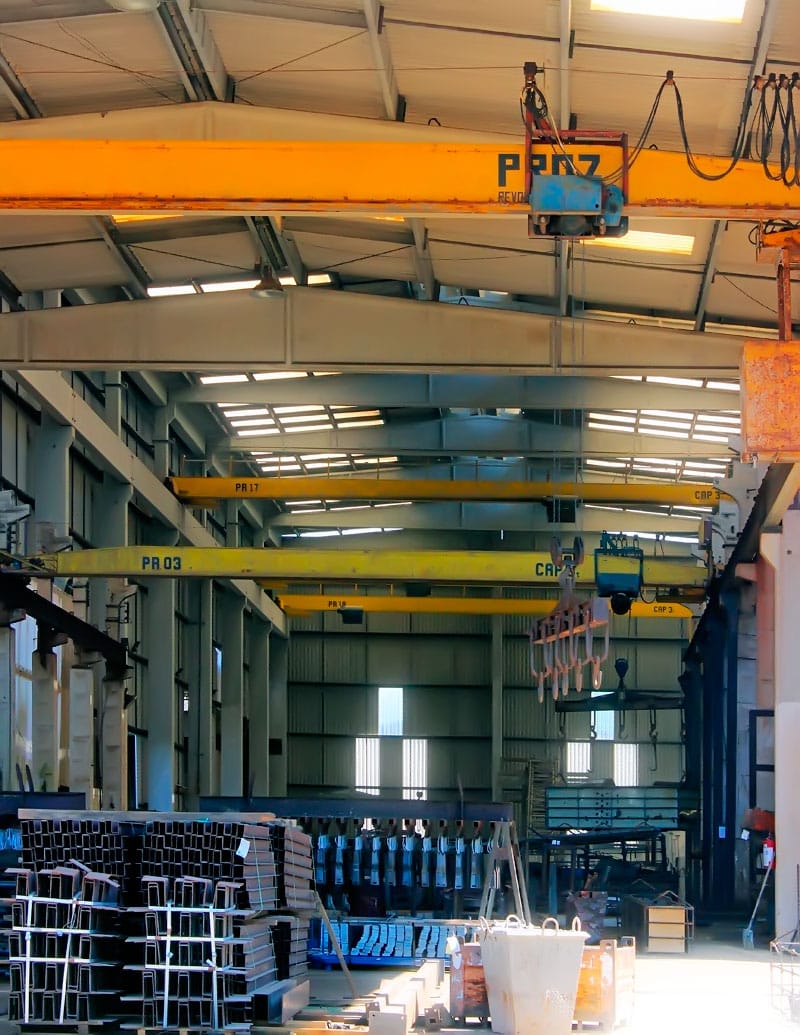 Request a quote
Phone: +55 31 3679-3100
Fax: +55 31 3679-3131